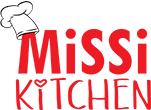 Your One-stop Healthy Meal Provider
Missi Kitchen is our latest service that uphold the healthy living standard of our community, and also our own central kitchen to cater for our residents' meals, and offering healthcare online meals.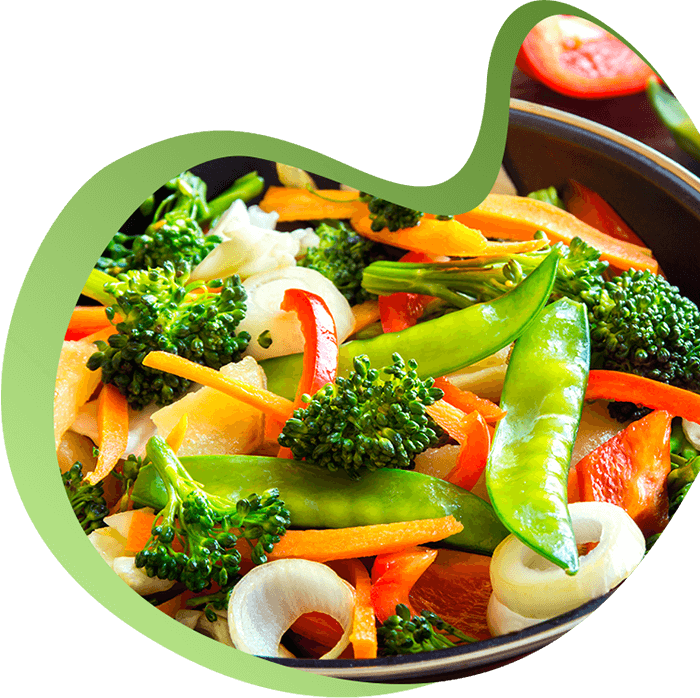 Our Nursing Home Services
Health Living Nursing Care
Assisted Living Nursing Care
Skilled Nursing Care
Day Care Service
Physiotherapy
Health Living Nursing Care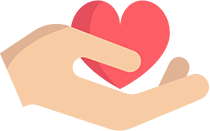 Healthy Living Nursing Care
In line with our mission of giving health, happiness and pride to our senior community, we also incorporate anti-aging care specially designed by our founder Dr CS Lim. After many years in attending to critical ill patients with multiple morbidities as Consultant Nephrologist, Dr CS Lim has focus his practice on anti-aging medicine and elderly care in recent years in order to improve the general well being of his patients.
He founded Elderlove and designed a very unique holistic approach to look after our senior community. Besides focusing on anti-aging care, it also looks after one's pride, dignity, minute and detailed needs of them.
We provide one stop care and share the responsibility and love of the children, making Elderlove a true home for the parents to stay and bringing their quality of life to another higher level through high standard of care by professional. We are giving better care to your parents here.
Assisted Living Nursing Care
Skilled Nursing Care
Day Care Service
Physiotherapy
Facilities of Our Nursing Home

Elderly-Friendly Accommodation
Elegantly designed bedroom and spacious activity hall

3 healthy meals a day, tea and healthy snack throughout the day

Fully air-conditioned centre with the comfort stay in mind

The centre provide free laundry services

Hand rail, bathing chair, high toilet seat, non-slip toilet flooring, illuminated walk way at night

Ambulance services available when needed

10-30 minutes drive to the nearest hospital

Arrangement for transportation is available