ELDERLOVE NURSING HOME & MISSI CARE HOME NURSING/ PRIVATE NURSE are founded by 2 Medical Specialists, with a team of qualified nurses & physiotherapists. We provide quality care that emphasizes on dignity, pride & happiness of the elderly. We are the leading one-stop platform for elderly care in Malaysia, providing services from Nursing Homes, Private Nurse services covering the Peninsular Malaysia and a online platform for the elderly to the unique Central Kitchen that caters for special dietary needs.

Elderlove Living Care & Rehab Centre
ELDERLOVE NURSING HOME is a nursing home with the mission of giving health, happiness and pride to our senior community. We have designed a unique, holistic approach to looking after our senior community by providing a one-stop care center that shares the responsibility and love of the children. The cozy ambience and varieties of activities makes Elderlove a true home for elderly parents to stay and bring their quality of lives to another level. Our high standard of professional care is elevated by our team of specialist doctors, physiotherapists and professionally trained nurses. Besides a refined long term care for the residents (assisted living nursing care, healthy living nursing care), skilled nursing care and rehabilitation care are also the other important components of the integrated care in our nursing home.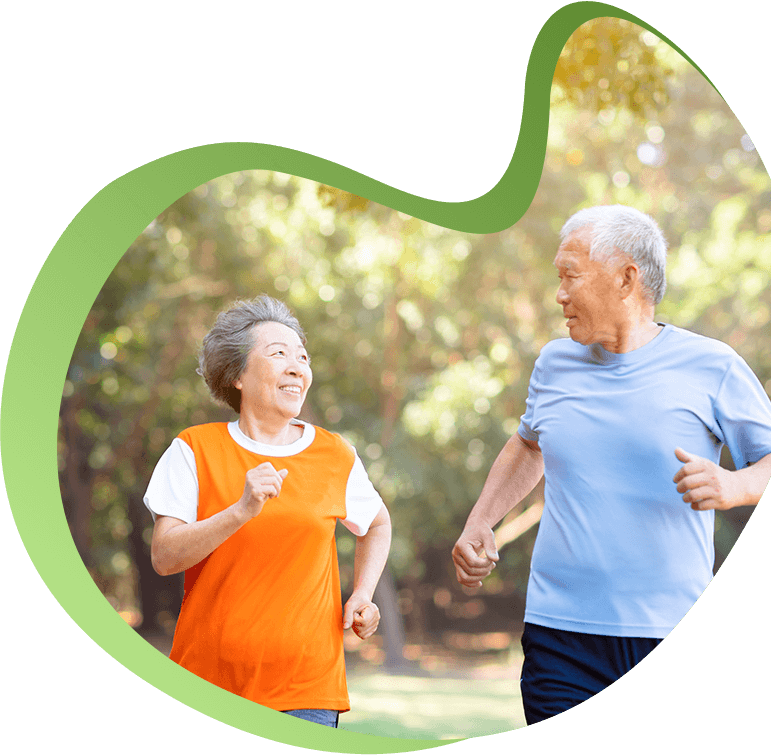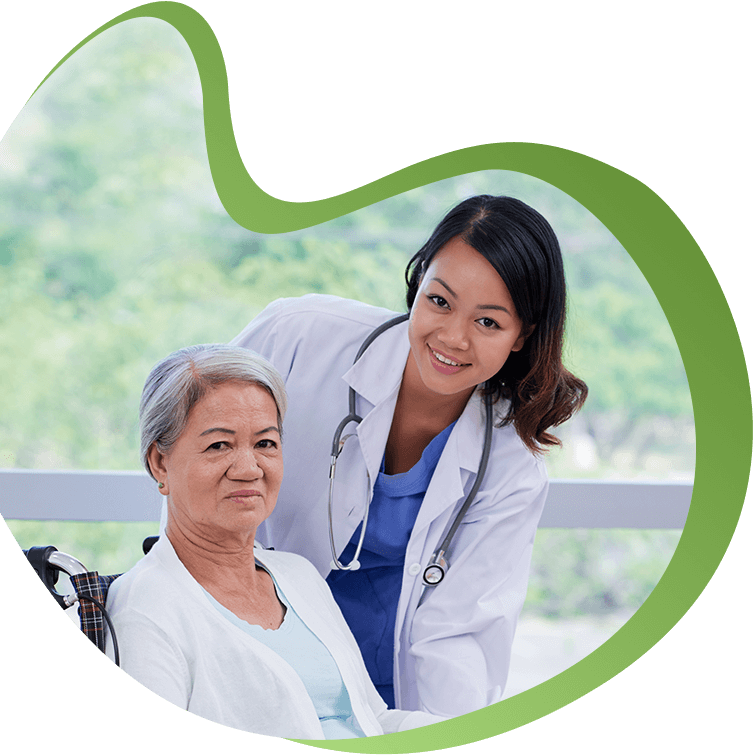 Our Private Nurse / Caregiver Services
Forever Young Society is your lifestyle platform where you can get your daily health and leisure needs, in a fun and easy way. We customise your needs and present to you in the long-awaited digital way. So convenient that it has revolutionized many people's lifestyles. In Forever Young Society you will find your leisure & health newsfeed, get to know your body better with our telemonitoring, obtain the comprehensive & prompt health solution, keep your virtual health personal assistant & personal doctor close to you at all times, and last but not least access to thousands of health products & medications in our platform.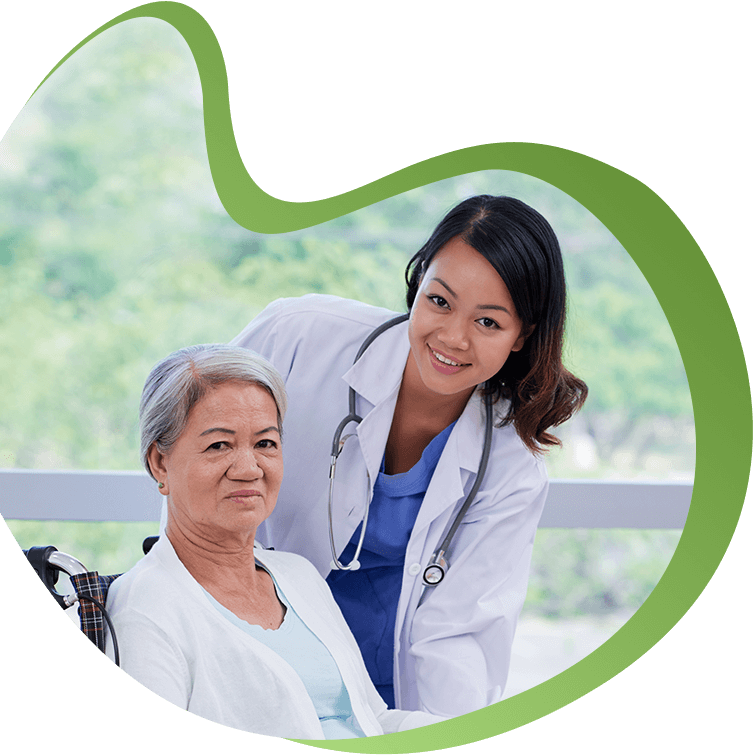 Our Private Nurse / Caregiver Services
MISSI CARE HOME NURSING/ PRIVATE NURSE is the first one-stop elderly care platform that comes with mobile apps, providing home nursing, private nurse, caregiver, physiotherapy and acupuncture services to your doorsteps.
Our web-based and mobile apps booking and online payment gateway makes your request for our services convenient and easy, even with your hectic schedule. It covers most of the cities in Peninsular Malaysia. Our nurses are national registered nurses and the physiotherapist & acupuncturist are all certified. Quality & standard are ensured with continuous training of our Medical Specialists. 
We have serviced thousands of elderly and many households have benefited from our online website and mobile apps, truly giving peace of mind when comes to the care of your parents. MISSI is here to provide not only nursing services that will attend to the nursing needs but also living services to attend to the needs of daily activities of your loved ones.

MISSI KITCHEN is our very own central kitchen to cater for our residents' meals, and offering healthy online meal option for those with special dietary requirements. The online meal encompasses Healthy Meal for the Elderly, Diabetic diet package, Low Salt diet package, Nutritious Food for Cancer Patients, Monthly Catering for the Elderly, Community with Franchise concept, and Confinement meals.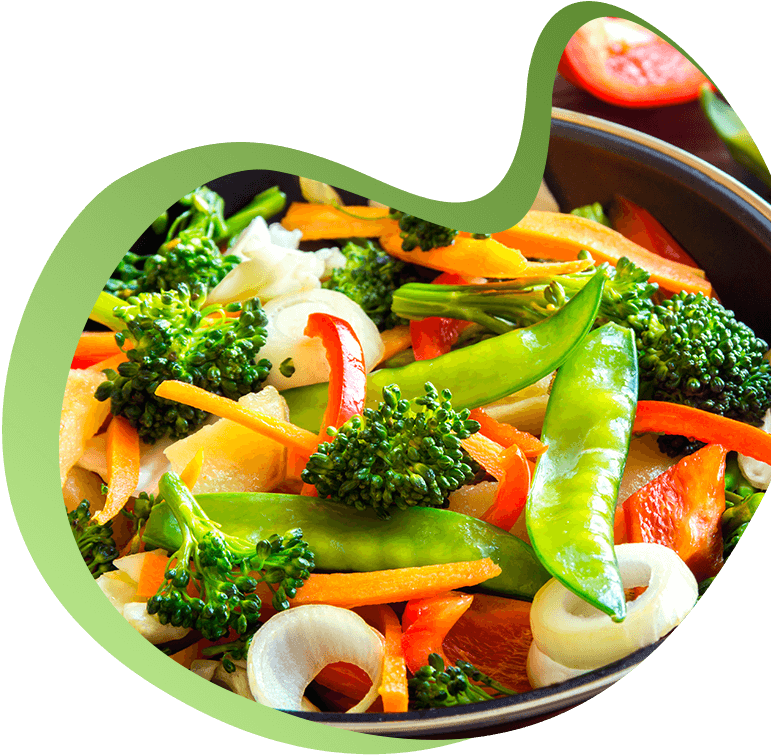 Drop us a line to know more details